OUR PASTORAL STAFF
Our pastoral staff desires to serve the Lord and the congregation of Freedom Worship Center.  We dedicate ourselves to prayer and to preaching God's Word.  Our passion is to educate, build up, comfort and grow every believer in the Church.
Lead Pastor
Pastor Pat Marino
Pastor Pat Marino and his wife, Lori, started Freedom Worship Center. Pat is an ordained minister with Assemblies of God. Their passion is sharing Christ by genuinely loving people.
They have two adult children, and two grandchildren who they visit often. Pastor Pat loves country western movies and sports, while Lori loves music and nature. Lori is a nurse manager at a local hospital, and is very actively involved in ministry with Pat.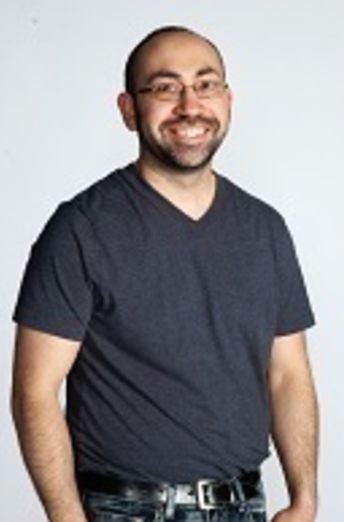 Associate Pastor
Pastor Phillip Franco
Pastor Phillip assists in preaching and teaching at Freedom. Phillip has administrative responsibilities, in addition to his God-given talent in the area of the creative arts. Pastor Phillip is involved in the planning and implementation of ministries and special events. He has a wonderful heart for the lost and for his church family at Freedom Worship Center. He has been with Freedom for over eight years having served in multiple areas of ministry.
Outreach and Operations Pastor
Pastor Phillip Montoya
Phillip is a young man that has demonstrated a heart for reaching the lost. Phillip and his wife Joan serve on our staff in the outreach ministries. He oversees much of the church setup and Sunday Morning operations, while Joan is a member of the Worship team. Pastor Phil is a graduate of the Latin American Bible Institute.
Youth Pastor
Position Vacant
We're currently looking for a new Youth Pastor.
Benefits include;
Instant Hero Status, All you can eat Fishy Crackers, Pizza on Wednesdays, Exercise during worship, Unlimited High Fives, and Free Crayons.
Please use the contact form to let us know if you're interested.